5 Day Feng Shui Interior ReDesign Program: Certification
Date/Time
Date(s) - 09/28/16 - 10/02/16
9:00 am - 5:00 pm
Location
Fairfield Inn & Suites
Categories
The School of Graceful Lifestyles™ offers a Feng Shui ReDesign Program that uniquely integrates the principles of Feng Shui and Green Design with Intentional Redesign and Home Showcasing.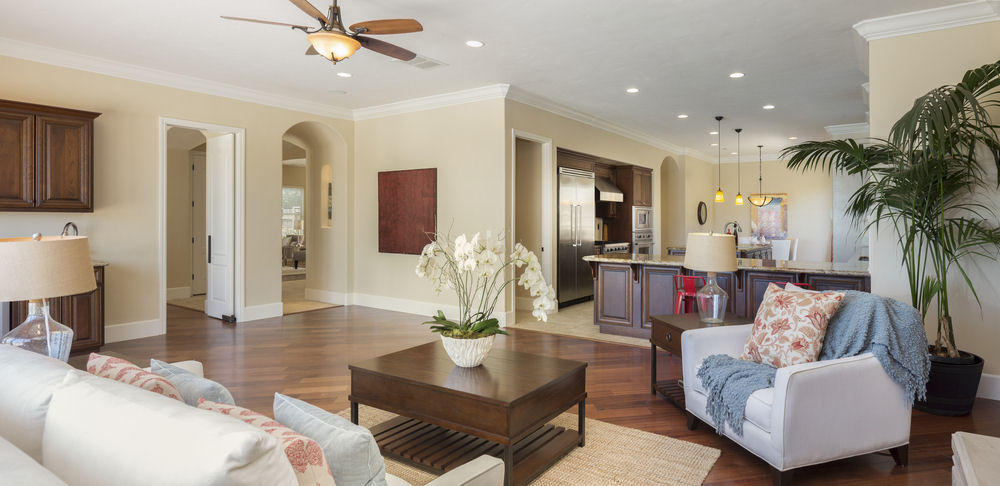 Your new redesign skills will:
• Add another level of confidence.
• Align the person place connection through design .
• Generate additional revenue streams.
• Deliver value through high-quality outcomes
This program is ideal for anyone looking to:
• Enhance your business!
• Align through design, the person-place connection.
• Take a deeper dive into the science of place and well-being.
• Use the basic Feng Shui Design skills to craft a sophisticated and harmonious home for your family.
Patterned after the many popular makeover classes, you will be taught:
• How to blend what's already in the space with new design elements.
• The focus is on maximum impact with minimum cost.
Incorporated in this five day program is a template that can be used again and again. Acquiring basic skills such as:
• Palette selection
• Floor plan designs
• Furniture styles
• Vendor alliances
• Portfolio assembly and successful business procedures will enrich the practice of each consultant.
This course differs from other interior design programs in that Graceful Lifestyles™ looks beyond the surface decorating into the very soul of the space.
Feng Shui addresses the harmony and balance unique to each dwelling.
You will be certified as a Graceful Lifestyles™ Consultant upon completion of this five day program.
Bookings
Bookings are closed for this event.