Design Innovation that Enhances Well-Being
Commercial Feng Shui Intentional Design
Intentional Design supports the science of place and well being. It underscores the psychology of the space through the principals of the art of placement and the study of the person place connection. Its primary purpose is to use design as a workplace strategy, so as to help manage the cultural shift within any organization.  Intentional Design is used as a tool to drive and support goals and desired outcomes. The use of the natural elements, colors and furniture placement are well thought-out to support individual values, such as trust, safety and well-being.
The anticipated outcome is to create human centered environments that foster work- life balance, increased productivity and to limit stress in the work setting.  The Intentional Design is seamlessly woven into the interior re- design process to produce a wholistic result.
Mary Dennis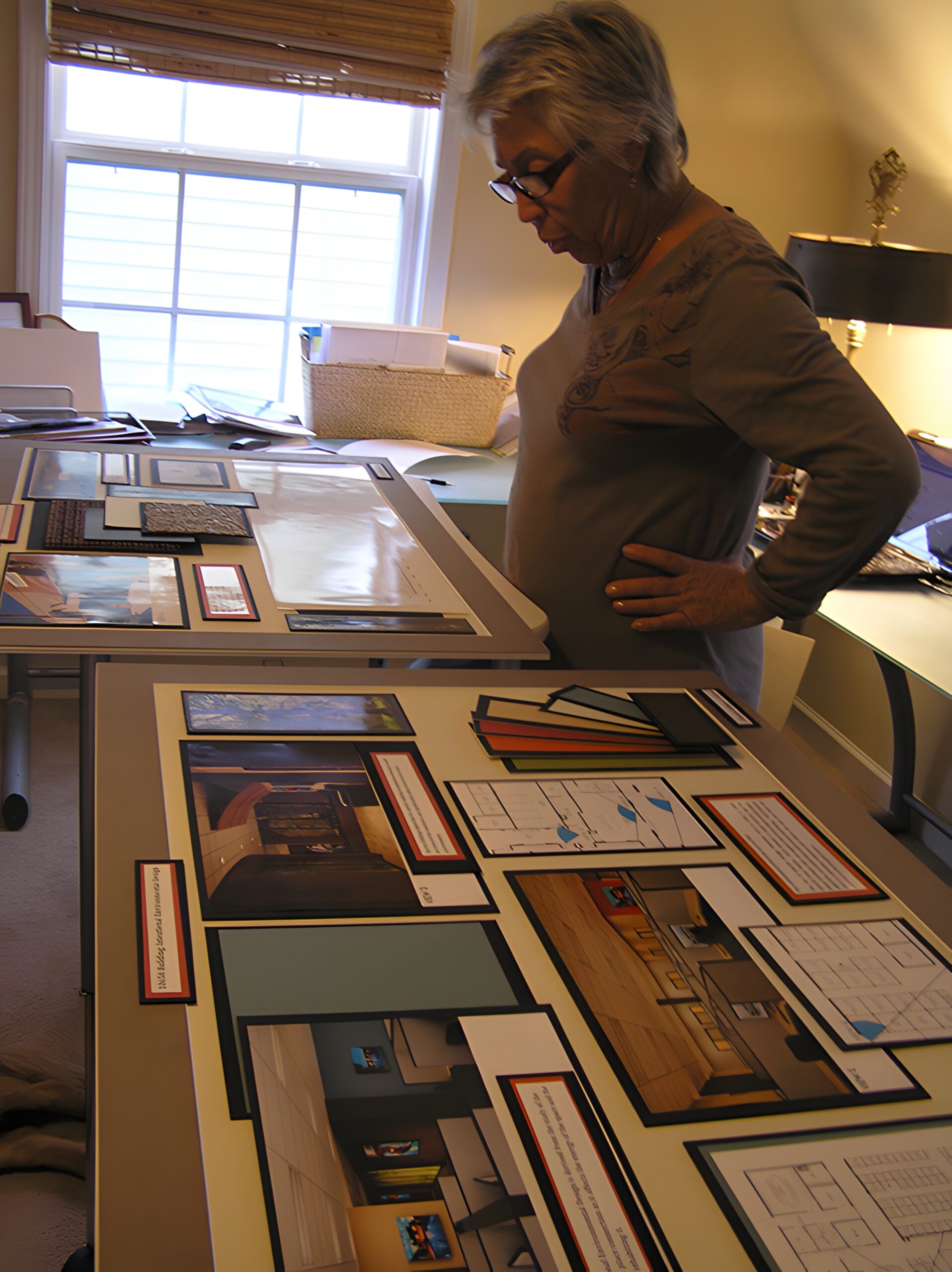 As Change Management programs were developed and refined
The Person to Place Connection was more alive than ever.  Pre and Post Occupancies inspired our innovations.
Our Designs won the American Resort Development Award, ARDA. We were granted LEED Certifications for several of our projects, from the United States Green Building Council.  Amazing collaboration was experienced and concrete bridges were built. We have facilitated over 5 million people and thrived with every step. We are Proud, Grateful and Appreciative.
As we all know the journey has many vectors and I know it is my time to change direction.
Our focus today, is on education and designing places that create wellbeing and activate conscious presence. Our promise is to continue to research and develop successful design strategies that improve the sensory experience. Our focus is reuniting with likeminded men and women to experience joy and the evolving integration and motion of Intentional Design with Conscious Presence.
This is where YOU come in; I know each of you have experienced" Your Journeys" and I am eager to hear your story and reconnect.  We are reopening our doors to The School of Graceful Lifestyles.  We seek to share the bounty of the past few years. Please visit our website for School Programs and Offerings and be sure to reach out.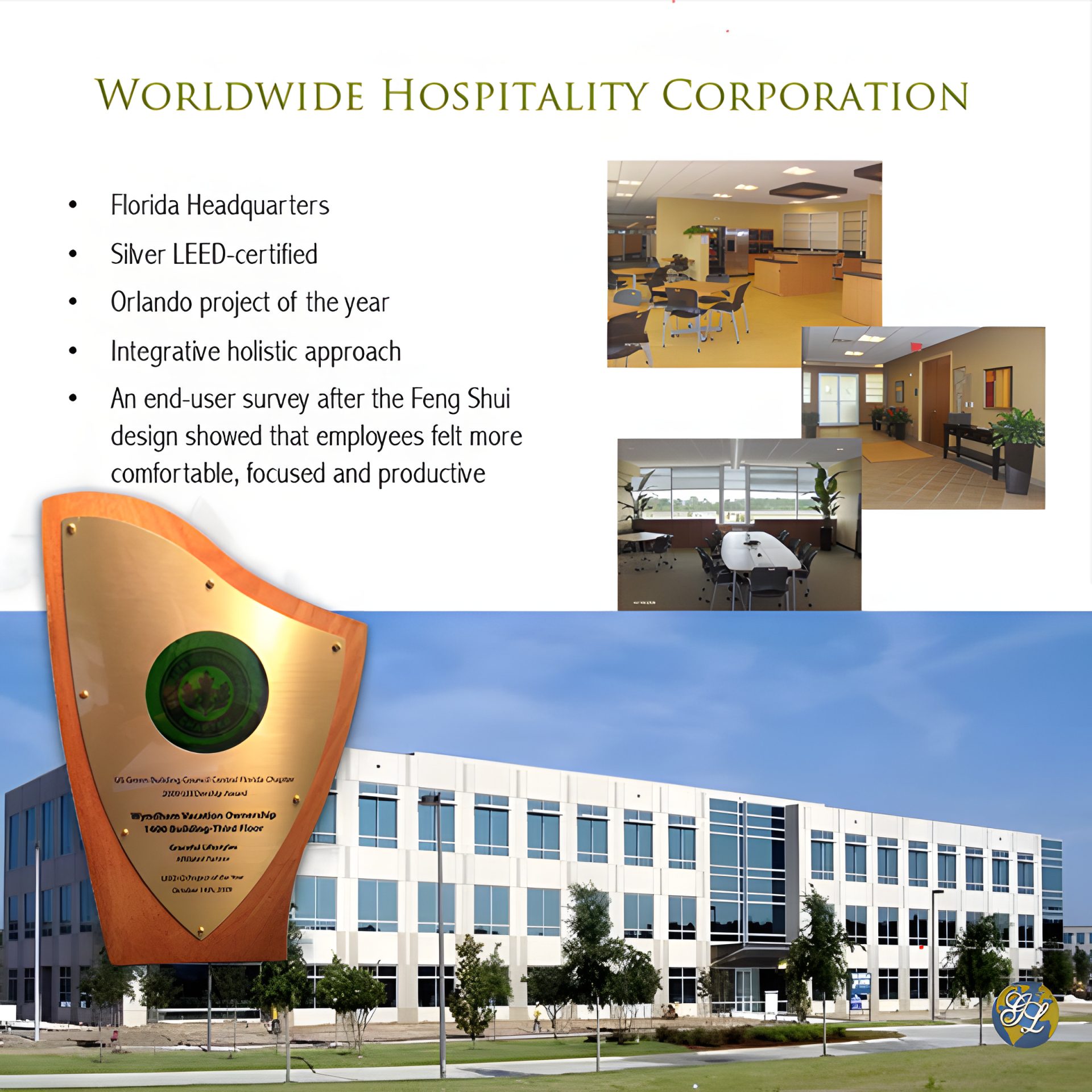 *Graceful Lifestyles is proud to have worked on this award winning project. It received Silver Certification from The United States Green Building Council, and was titled as an "integrated wholistic design".  The project also won the  2009 American Resort Development Award, ARDA.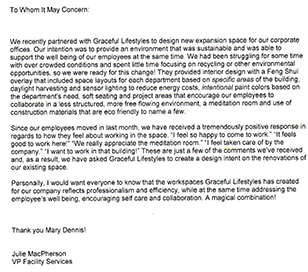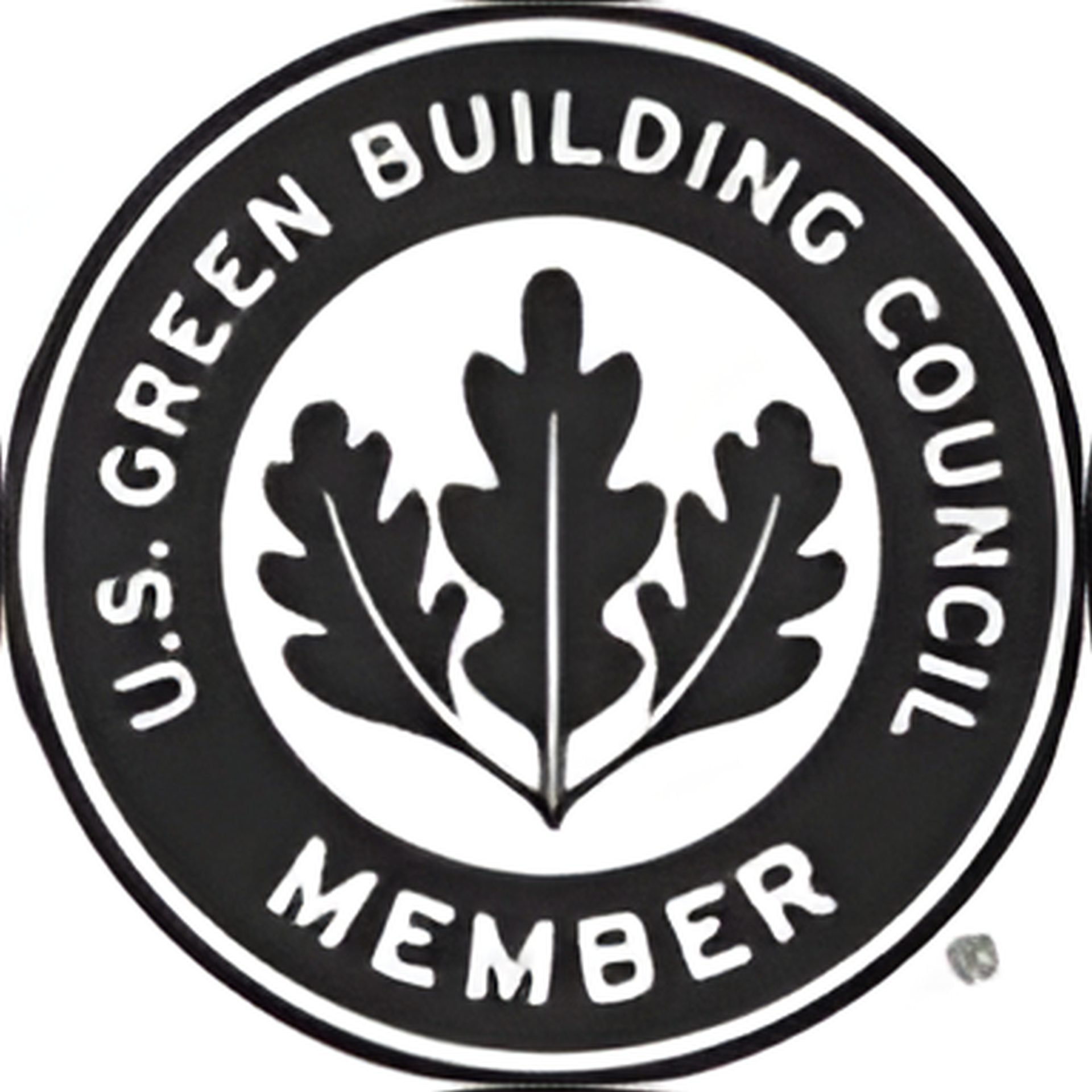 USGBC Silver Certification Orlando, Florida
Project of the Year 2009

ARDA AwardARDA Award American Resort Development Association

ARDA is the American Resort Development Association (the biggest association for the timeshare industry). They have an awards program for various divisions such as; Advertising & Promotional Material, Resort Design, Management & Administration with many awards under each division. There are also 9 ACE awards in a category called ARDA Circle of Excellence Awards and our project won the ACE Innovator Award.

The description of the award is, "This award recognizes a company or individual that has developed a groundbreaking product, service or concept. This innovation must have been successfully implemented within the last 3 years. Narrative should discuss the nature of the innovation, the need for such innovation and the impact of its development on company operations, staff and the industry as a whole."