By the end of this personalized program, you will:
Feel confident enacting positive change for self and clients and increase your demand Immediately be able to use your knowledge of environmental psychology and Feng Shui for instant, tangible change at the inner and outer levels

Bring in more wealth and increase your mental and physical health
Have opportunities for a new career, additional revenue streams, and other professional expansion
Create environments that are healing at every level for personal and professional use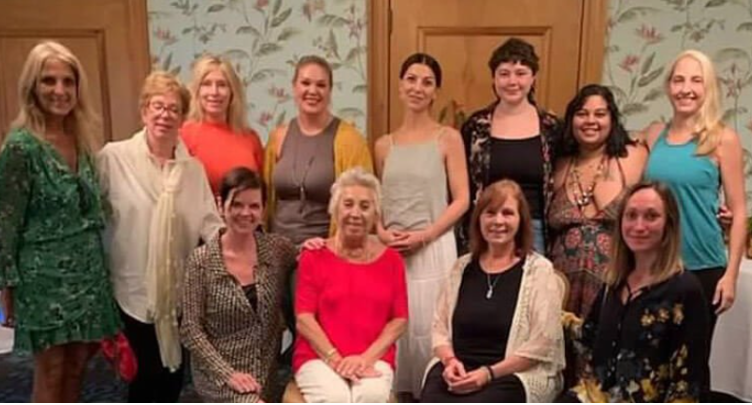 Conscious Intentional Feng Shui Professional Certification Mastery Program
The Conscious Design Institute is honored to present the 2021 Graduates! 
Master Teachers, Mary Dennis and Renae Jensen were truly inspired by this empowered class. It was an experience which called forth peaks of consciousness. Throughout the six days we all experienced sharing, learning, listening, and trusting… Life transforming!
Conscious Intentional Feng Shui is an integration of wisdom and modern day applications to create healing environments. Feng Shui is an ancient system that correlates health, wealth, happiness, and prosperity with how we design, decorate, and arrange our homes and workplaces. Conscious Intentional Feng Shui bridges this 5,000-year-old science into the 21st century to address, and benefit the environment of a rapidly changing, multicultural world.
Congratulations 2021 Graduates!