Changing Business Transforming
Lives
Customized innovation & leadership programs available and organized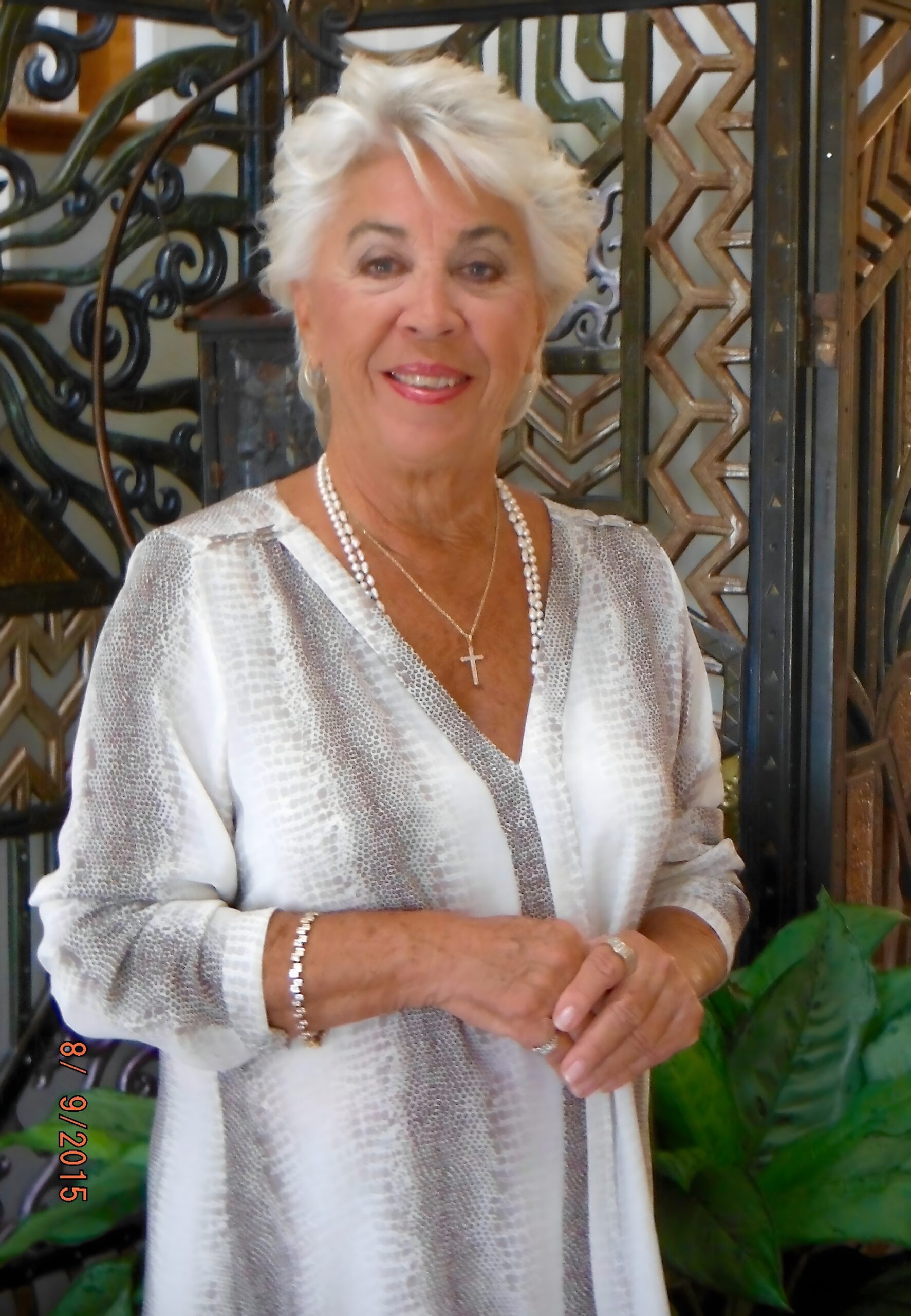 Bridge the Gap Between Vision & Execution
Mary Dennis works with executive teams to help them solve their toughest and most complex problems by bringing an approach to an effective life and business strategy that combines knowledge, analysis, and insight to enable confident action.
Her well-rounded content is designed for Leaders & Directors to implement change with ease & improve their margins of profitability.  The Conscious Life Workshops are a Life Altering Experience
Services include corporate strategy, customer, and social impact strategy, innovation, business
Stay ahead of the curve
Learn new skills
Soul awakening
Enduring value
Your Miracles await
Conscious Life Style workshops and retreats
Introduce methods to refuel the mental, physical and spiritual aspects of self.
The natural sciences are integrated into an effective dialogue, explaining how to live a Day Conscious Life. Successful strategies are used to enhance ones life and career.
MD says, "Using these viewpoints as life, and business strategies is quantifiable"
It will raise your percentages of success
Increase accomplishments
Fortify your well-being
Help breakdown limiting beliefs
"Mary Dennis will give you the tools to change your business and your life. I have been in the Pure Romance business for 10 years when I was invited to a leadership training in December where I met Mary Dennis. When you leave her training, you will feel empowered and see the possibilities that are your future. My business and life have all changed for the better! Not only is my personal business improving but my ability to communicate with my team has helped me to help them. We added 17 women to our team in the first two months of the year! Mary Dennis is a true blessing!"
Hello MD! I hope I hope you had an amazing Christmas and New Year's:) I'm so excited about something and I just had to share with you. Prior to pure Romance I was a firefighter in Florida and very athletic and toned. Since moving to California and retiring from the department, I've been slowly putting on weight and running (a previous passion) became a burden, as my time per mile dramatically increased and it became more of an effort instead of something I enjoyed. I've been trying to get back into it, but it has been difficult. I've been giving myself all the excuses as to why it just wasn't working anymore- the air quality here is the worst in the nation, it's hotter, it's dryer, I'm older, etc… well, since your training I've stopped that mentality. Every day before my run, I tell myself "I am a runner. I have a runner's body. I am athletic, sexy, and toned". My runs have gradually improved and today my time FINALLY rivaled that of my previous ones! I'm sorry for the super long text, but I'm ecstatic and wanted to share with someone that I knew would understand ❤️❤️ Kat Dream Team
The work shop that I was so fortunate to participate in with Mary Dennis was life changing. She has a gift with her conscious language, the way she presents, she has amazing energy, and she has compassion, at this same time will call you out if need be. Living life with intentions and positive mantras has me knowing that I am strong, I am valued, and I am forever grateful for these skills I learned and implemented.
My name is BJ Jones, and I have been with Pure Romance for 25 years. In those 25 years, I have had the privilege of working with some amazing women and been a part of incredible trainings.

In December of 2017, I contacted the corporate office to help me put together a training like no other for the top leaders of my team. What a privilege it was to have Mary Dennis Draganac as the guest speaker for those three days.

From the bottom of my heart, I cannot thank Mary Dennis for taking the time to customize a program just for my team. It was an amazing sight to be witness to. Post training, the wheels have been set in motion for an extraordinary year. Mary Dennis's style of presentation was focused, relaxed and allowed for the girls to open up quickly and get to the root of what could have been holding them back. She presented tools to allow each leader to move forward, re-shaping their internal dialogue to a create a positive mindset and thus a shift in their businesses to allow for huge personal and business growth.

The results of this training have been remarkable. I have seen girls that were waning on the edge have a renewed hope. The girls all have shown a zest for the business that I never knew was possible. Thus far, 2018 has been a record breaking year! In March, the team was up 34% over 2017! From the words of one of my leaders, the training was, "A life altering experience."