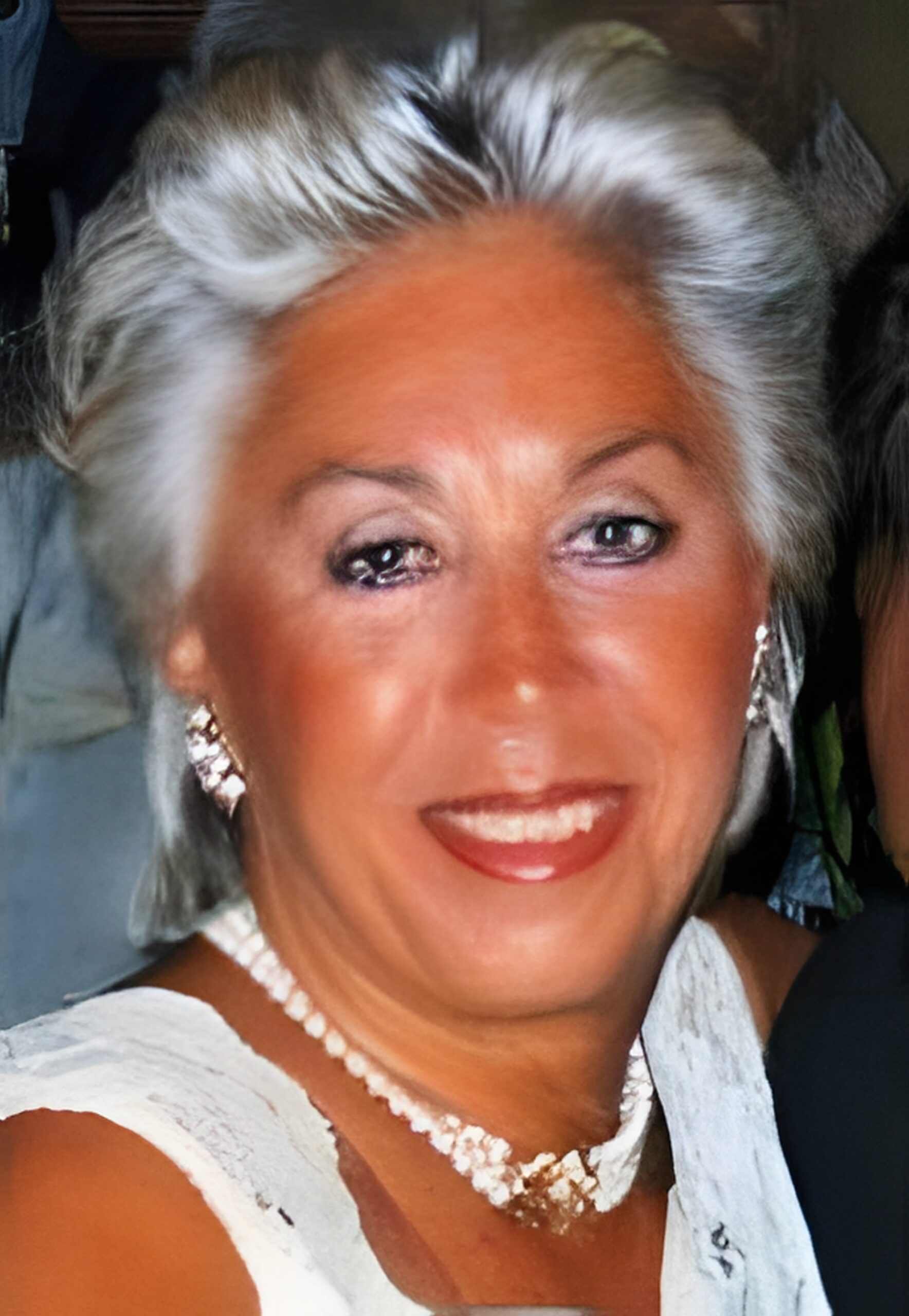 Mary
Dennis
Mary Dennis is an educator of Feng Shui Intentional Design. She is an award winning Intentional Design Consultant, Evidenced Based Designer Accredited and Certified by the Center for Health Design, Co-Founder and President Emeritus of The International Feng Shui Guild, and Executive Director of The School of Graceful Lifestyles.™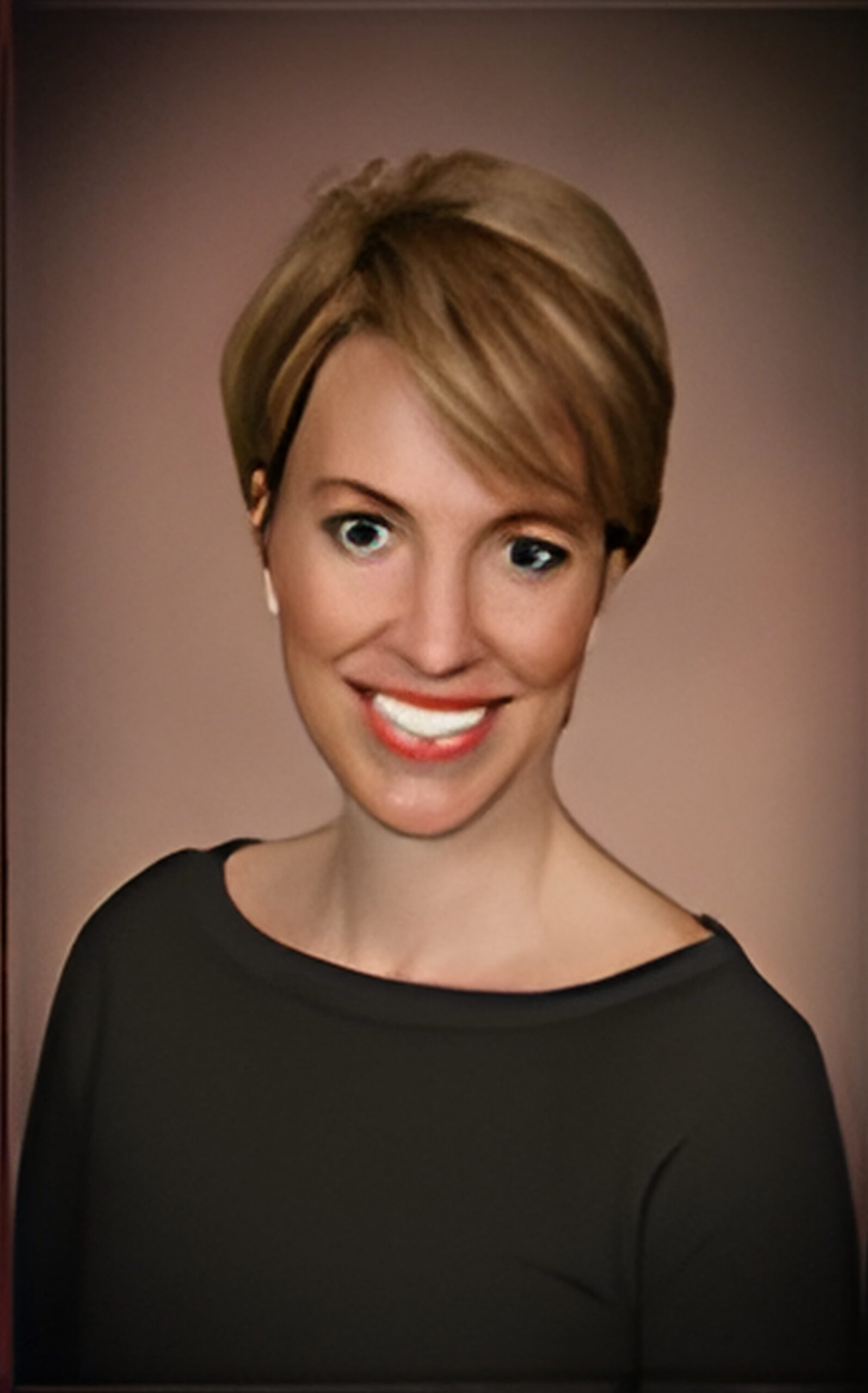 Shauna
Piscitello
Feng Shui Intentional Designer
hauna Piscitello is a Feng Shui Intentional Designer. With a degree in Occupational Therapy.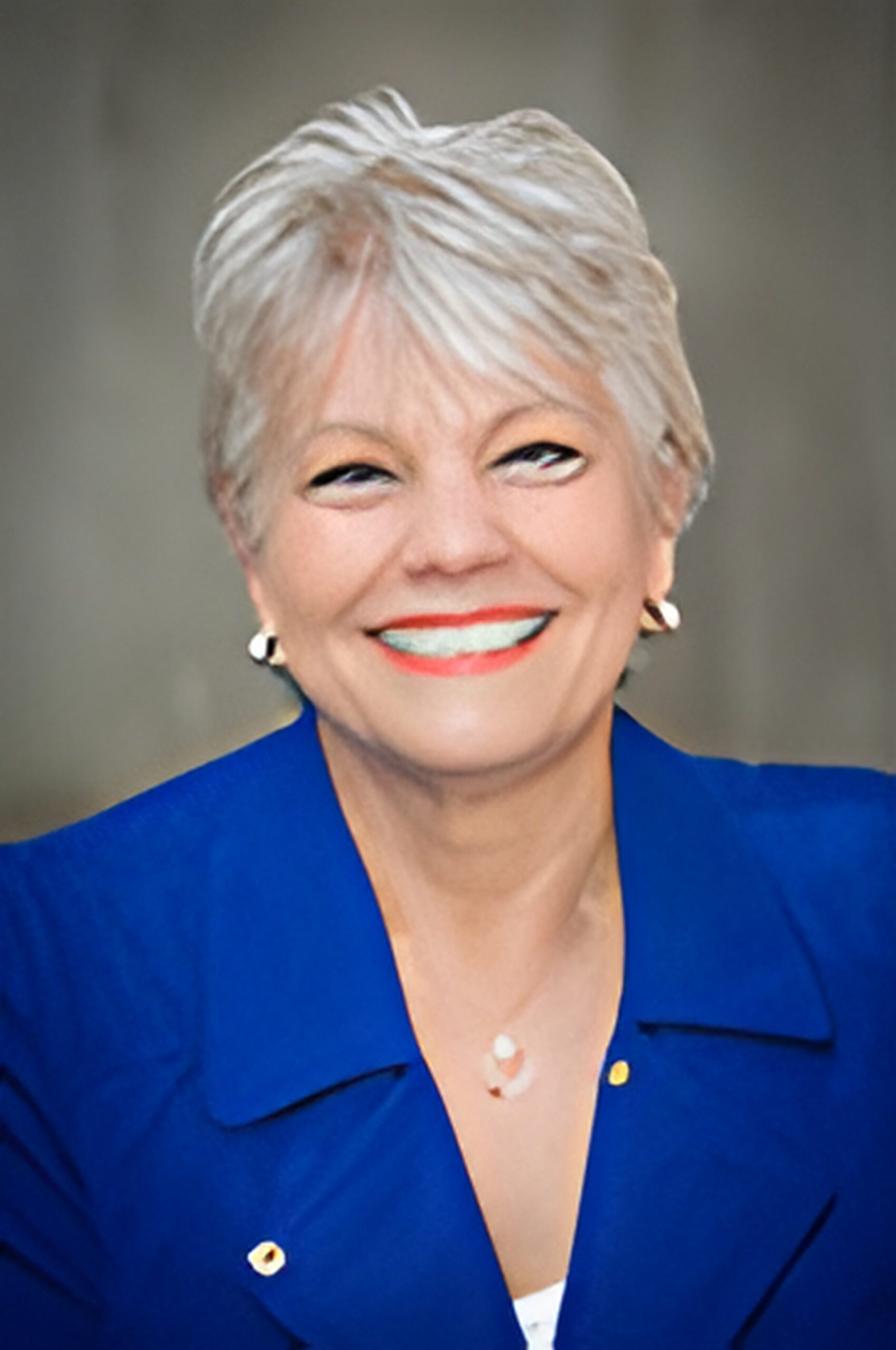 Betty Humphrey
Fowler
Certified Feng Shui Interior Redesigner
Betty Fowler is a Feng Shui Consultant trained in Essential Feng Shui by Terah Kathryn Collins, and is a Red Ribbon Professional with the IFSG.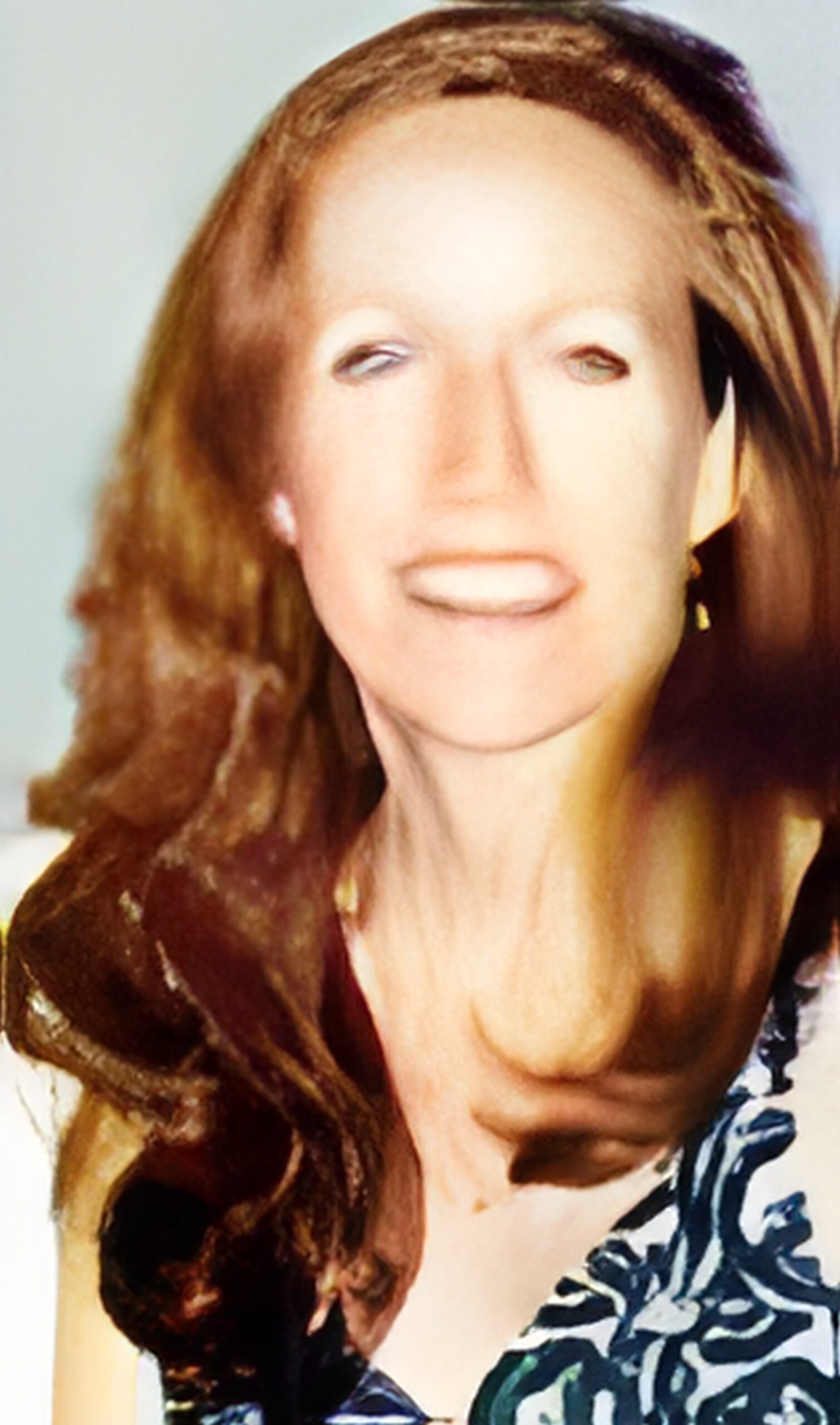 Bridget
Driggers
Certified Feng Shui Interior Redesigner
Bridget Driggers received her education in Interior Design from Auburn University and University of Tennessee – Chattanooga.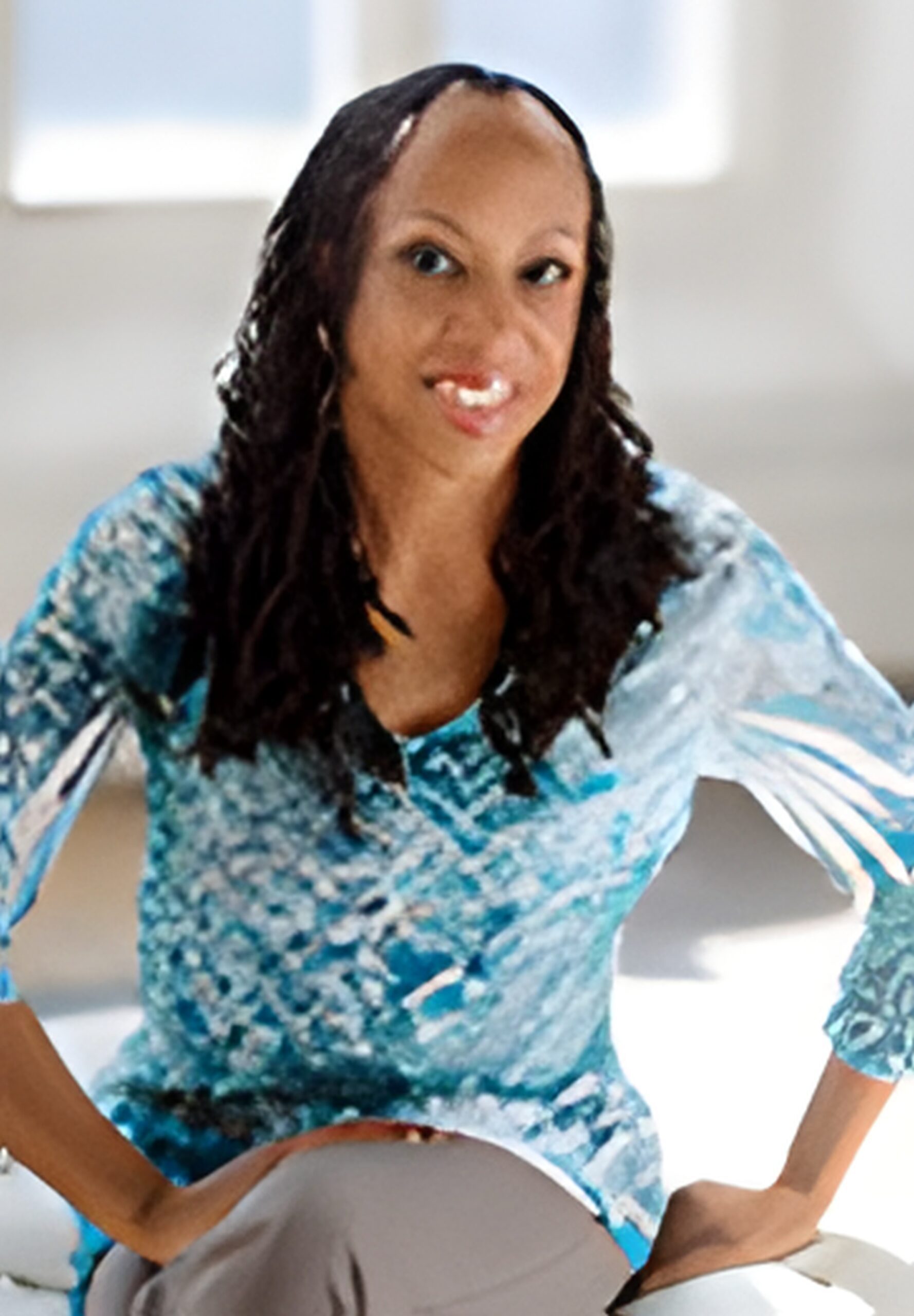 Sherry Burton
Ways
Feng Shui Intentional Designer
Sherry Burton Ways, an award winning author, trainer, Certified Design Psychology Coach, and Certified Graceful Lifestyles Consultant, uses her talents to help reprogram your energy, transform your space and reset your life.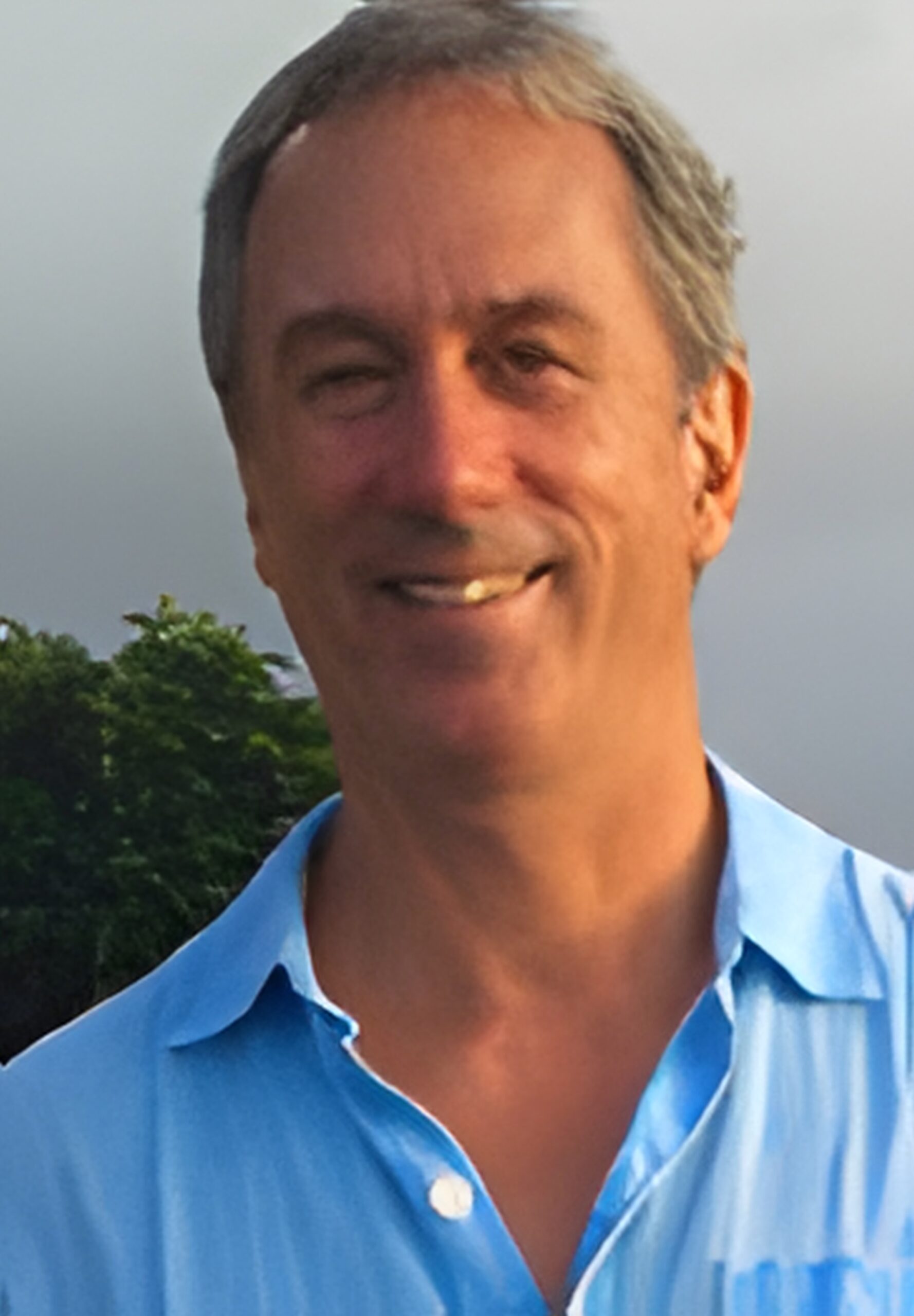 Dr.
McGill
Dr. McGill is a former Contributing Editor to GQ magazine and the author of three books published by major New York Publishers.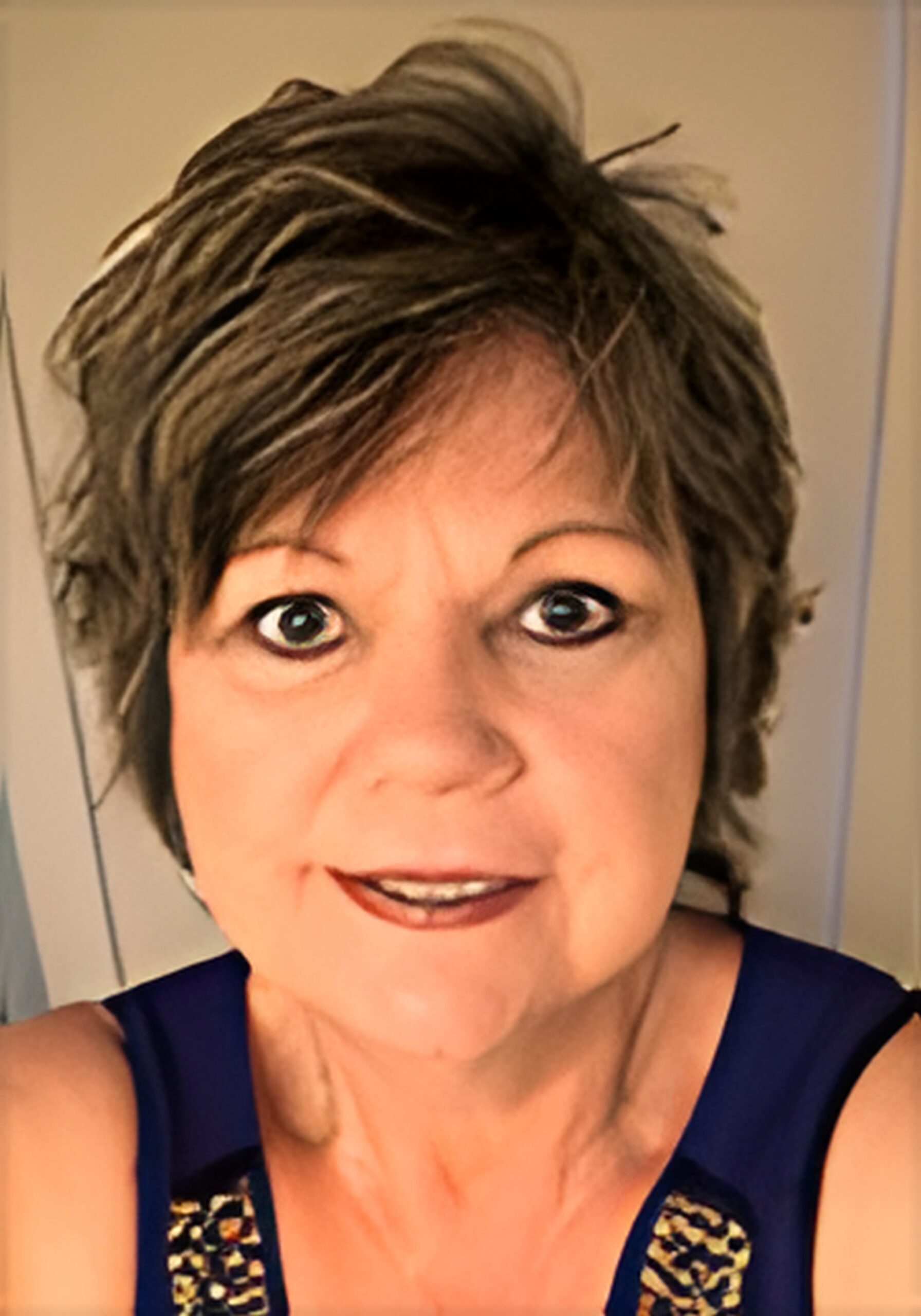 Barbara
Biggs
Barbara Biggs, has an eye for beautiful things. Her natural talents to organize and decorate a space is fully integrated into the world of color. She attunes every environment with a balanced vibration of Feng Shui Design. Her background is rooted in Interior Design through The Art Institute and Baker College of Michigan. Barbara is a 2015 graduate of "The School of Graceful Lifestyles", Feng Shui certificate program. She is currently working as an administrative assistant in many facets of the design field and support to Mary Dennis.
GILDA RADNER HOUSE

HOLLWOOD, FLORIDA

WYNDHAM VACATION OWNWERSHIP ORLANDO, FLORIDA

IT DEPARTMENT 33, 000. SQ. FT. ARDA AWARD

ADMIN. OFFICES, DEKALB SCHOOLS GEORGIA

ALL PRO GLASS COMPANY CHARLESTON, SOUTH CAROLINA

UNION PLANTER BANK

DEERFIELD BEACH, FLORIDA

MERCADO SUPERMARKET

ATLANTA, GEORGIA

ALLSTATE OFFICE, CHARLESTON SOUTH CAROLINA

ANEISHER BUSH CEO RESIDENCE CHARLESTON, SOUTH CAROLINA

LIFE CHIROPRATCI CENTER, JAMES ISLAND, SOUTH CAROLINA

DR.ANNE EDWARDS  SAINT FRANCIS HOSPITAL, PLASTIC SURGERY DEPARTMENT SOUTH CAROLINA

WINDHAM CAR DEALERSHIPS CHARLESTON, SOUTH CAROLINA

CO-ED SPORTSWARE NEW JERSEY

BROWARD MALL, THE CLOTHING SHOP, NEW JERSEY